Randy's Cowboys Blog
Kyle Orton signs three-year contract
By Randy Maltz – Founder/Editor Silver and Blue Report & Hook'em Report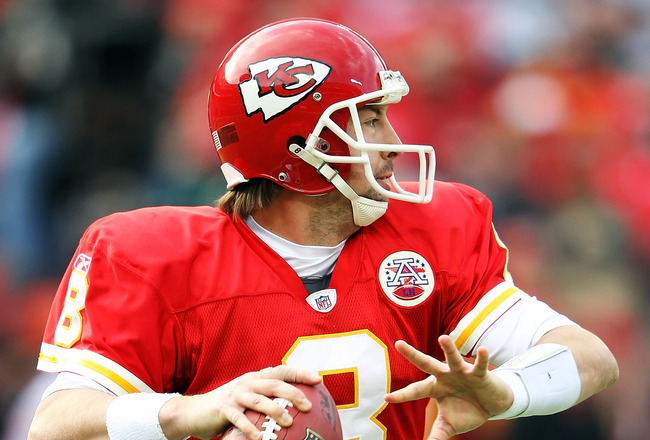 ESPN's Adam Schefter reports that the Dallas Cowboys have signed Kyle Orton with a three-year agreement. Orton was visiting Cowboys headquarters as of Tuesday. The Orton deal has been completed.

Orton replaces Jon Kitna as Tony Romo's primary backup. Orton, who is 29, has a 35-34 career record as a starter and has 80 touchdowns and only 57 interceptions, entering his seventh season in the league.  Orton still has enough experience and arm strength to achieve a degree of trust from any NFL franchise as a backup.
It is also possible that Orton could be Tony Romo's  last veteran backup quarterback.  Romo, who is a three-time Pro Bowler will be 34, once Orton's contract is up.  The future could be in Orton's hands.