Randy's Cowboys Blog
Cowboys Free Agents for 2012
By Randy Maltz – Founder/Editor Silver and Blue Report & Hook'em Report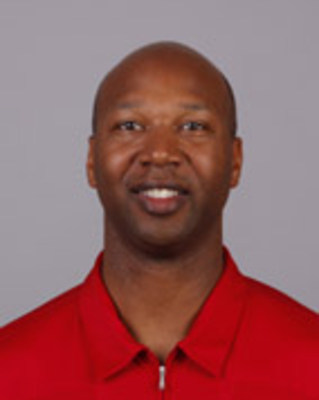 The Dallas Cowboys have hired Joe Baker as an assistant secondary coach.
Baker has spent the past three years in Tampa Bay. Baker has been an NFL assistant coach for four teams over 16 seasons, working with St. Louis, New Orleans and Jacksonville. Last month hired Jerome Henderson from Cleveland to be their new secondary coach. Baker was a college receiver at Princeton for two season in 1987 – 1988 at a time when Cowboys coach Jason Garrett was the quarterback there.